Personal Trainers at Anytime Fitness Wantirna South
From one-on-one personal training session to small group sessions, our Trainers are experienced in all styles and forms of training. Whether you're training for a specific event or just need some extra motivation, our personal trainers are here to help!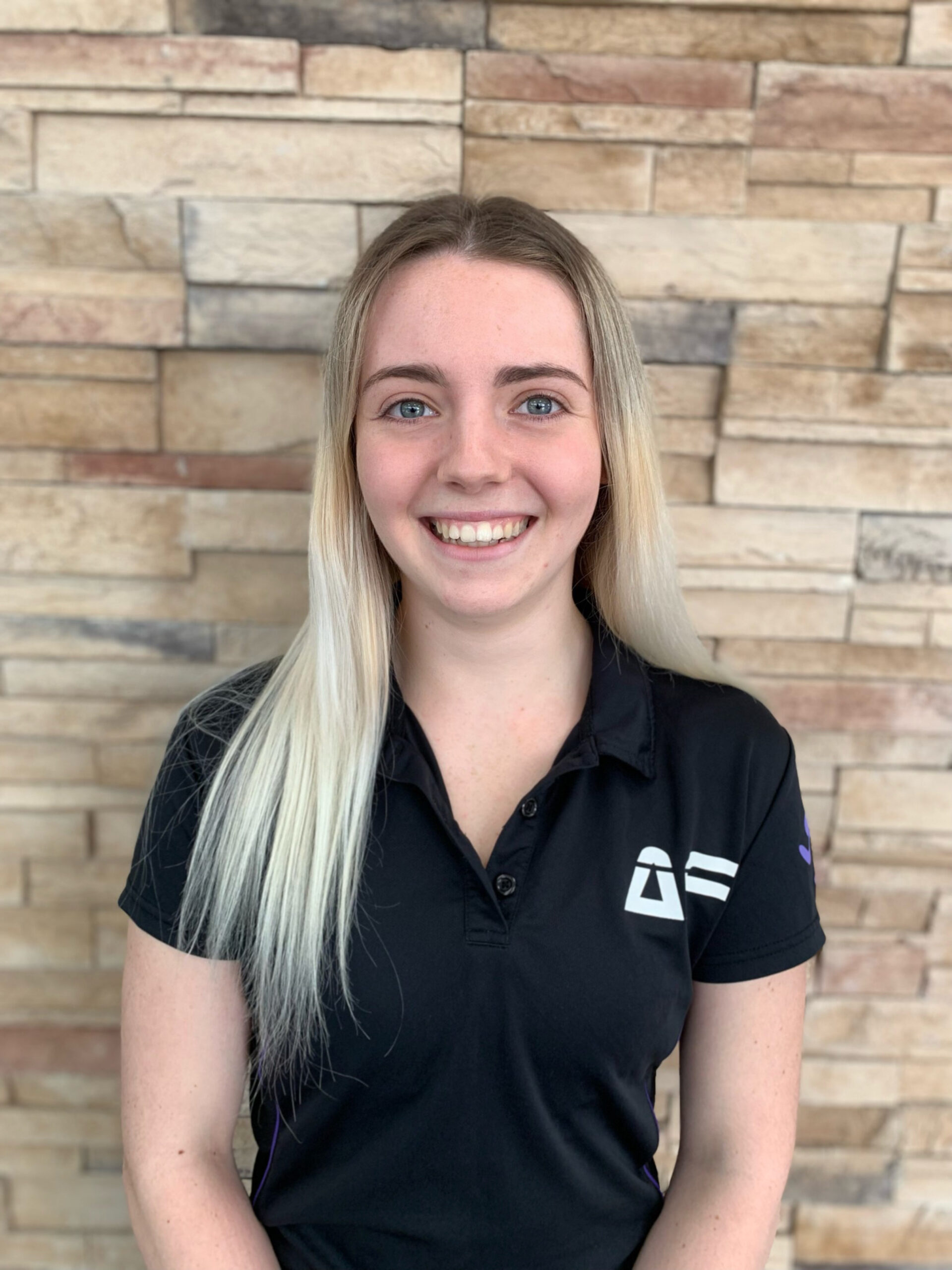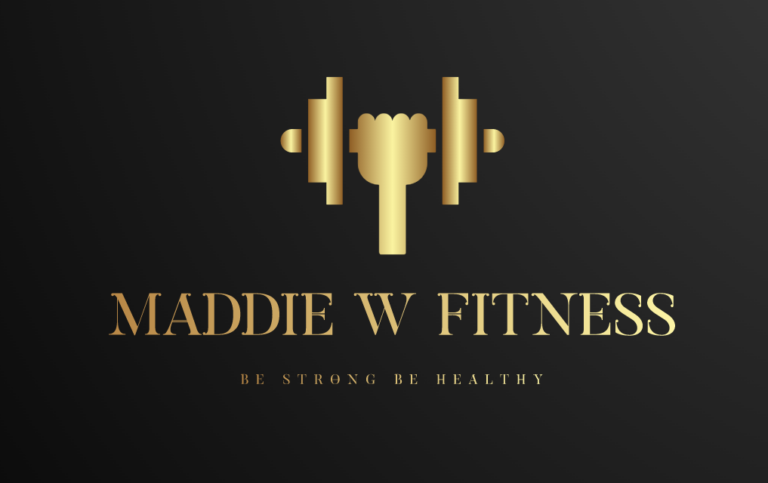 Maddie is our newest addition to the Wantirna South family! Maddie takes a personalised approach to each client, creating customised workout plans based on individual needs and goals. Maddie is dedicated to helping clients build strength, increase endurance, and achieve their dream bodies. Whether you're a beginner or a seasoned athlete, Maddie will work with you every step of the way to make sure you reach your full potential.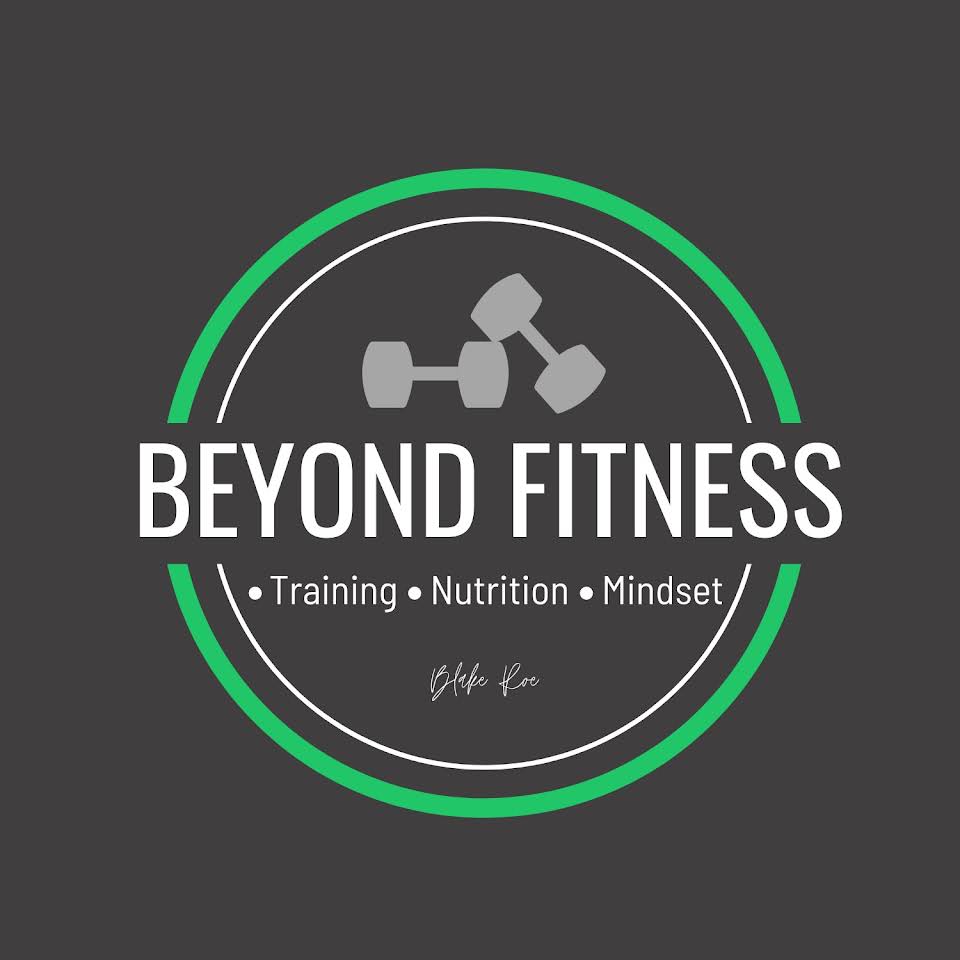 Blake is the seasoned veteran fully qualified personal trainer to our Wantirna South family! He is super eager to get to know you all and loves training our members to be the best that they can be. He'll be our class master