Beginner Fitness Program and Classes in Wantirna
Looking for a beginner exercise program in Wantirna that will unlock your bodies full potential? Look no further than Anytime Fitness Wantirna South! Our beginner fitness programs are a popular choice among beginner gym-goers in Wantirna South and the surrounding areas, offering an effective workout that will help you reach your fitness goals faster.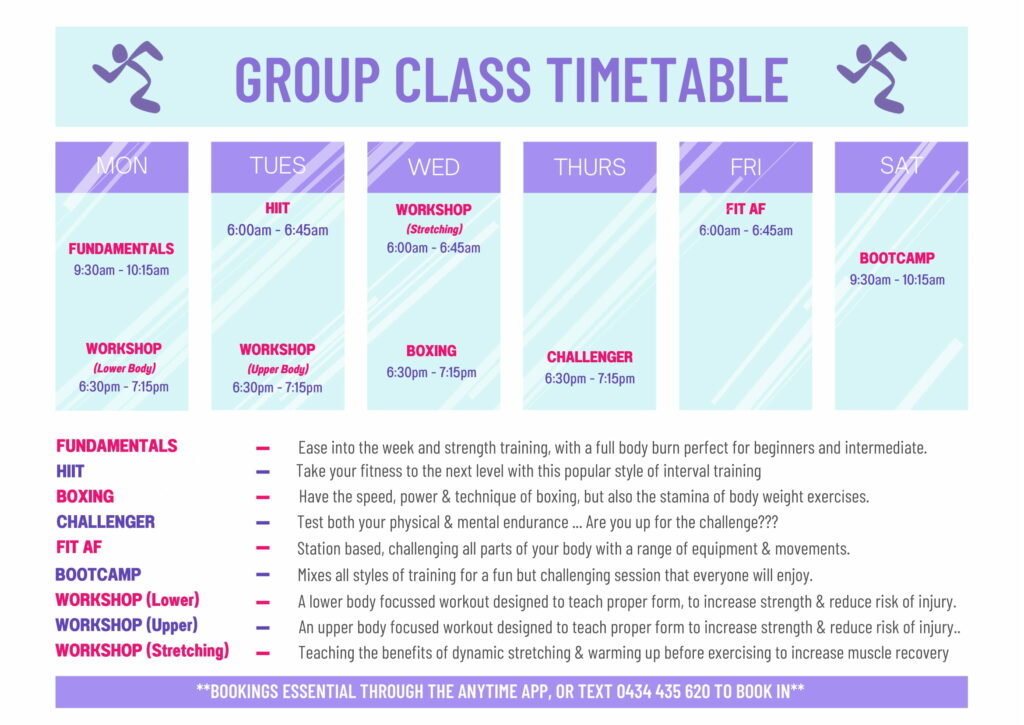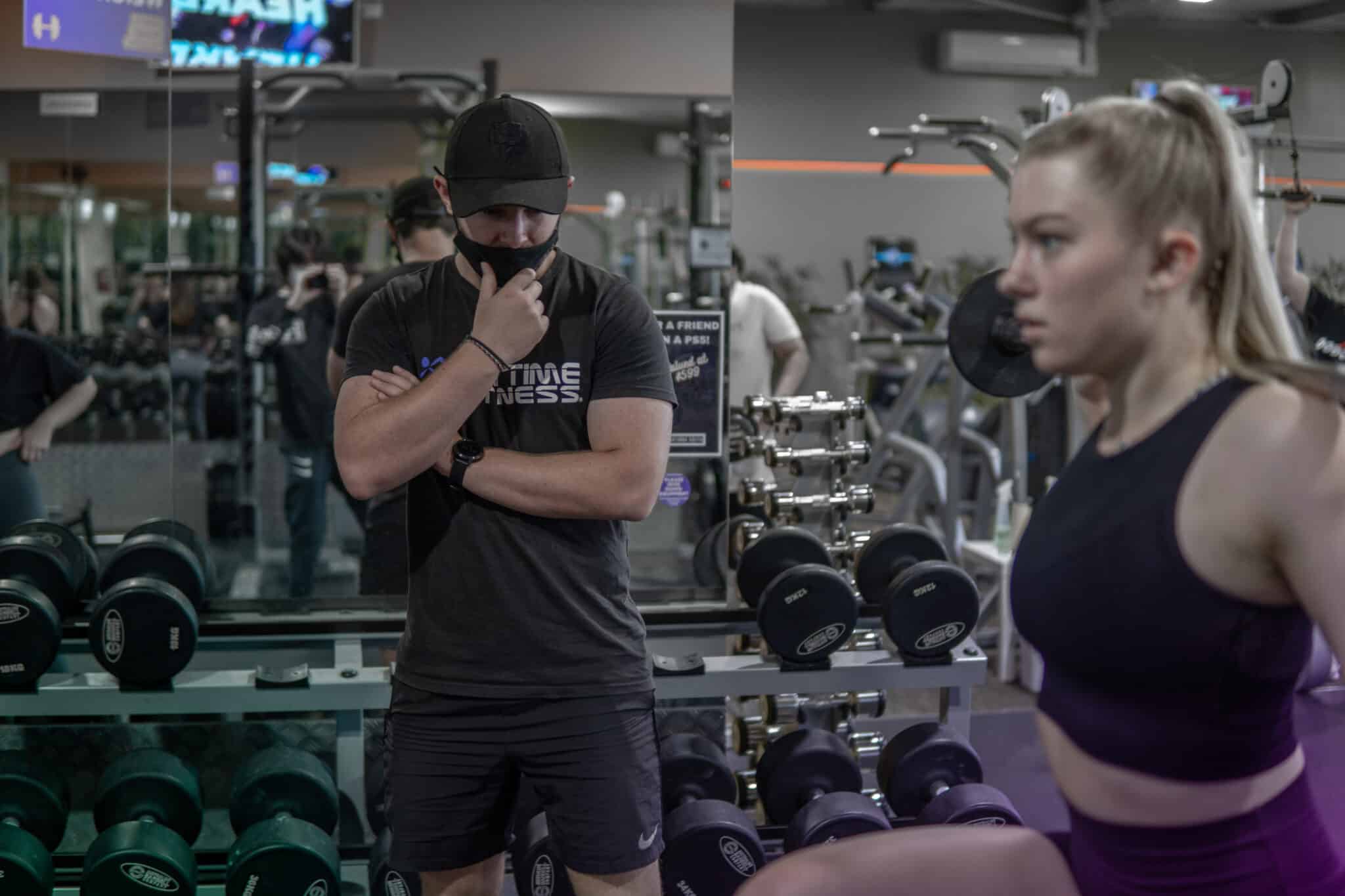 What are beginner fitness programs?
Beginner fitness programs are perfect for beginner gym-goers as it introduces movements that aren't too complex to assist anyone and everyone work towards their target fitness goals.
Whether it's beginner strength training or beginner cardio training, Anytime Fitness Wantirna South is the perfect beginner gym in Wantirna.
What are some beginner gym exercises?
Whilst there are a countless variety of exercises to help any beginner gym-goer, the main beginner exercises we like to focus on are all the building blocks of your main three lifts such as your squat, bench press and deadlifts.
To build your experience as a beginner, exercises such as shoulder press, bicep curls, ab crunches and push ups will be incorporated into your beginner exercise program to help you achieve your fitness goals sustainably and injury free.
Beginner gym in Wantirna: Why Choose Anytime Fitness Wantirna south?
At Anytime Fitness Wantirna South, we have coaches in club and experienced personal trainers to help guide you with your beginner exercise program. As a community based gym our primary focus is helping all members from different walks of life and making sure that we can provide the best experience possible for all beginner gym-goers.


Our gym is equipped with state-of-the-art equipment to support your fitness goals, including Precor machines and cardio, plus much more. Our trainers and staff are dedicated to helping you achieve your fitness goals, whether you're looking to lose weight, build muscle, or improve your overall health and fitness level.